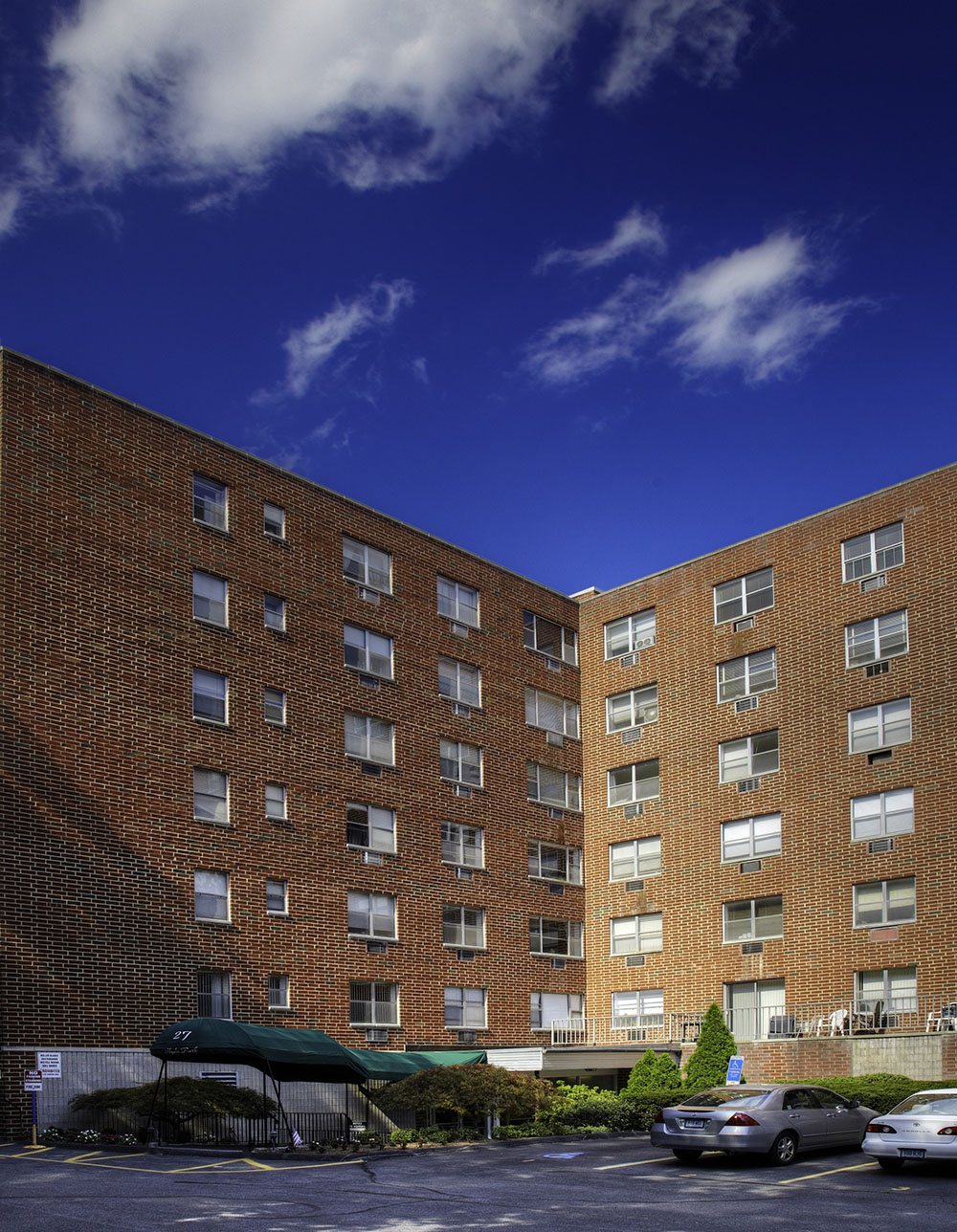 138
UNITS
1975
BUILT
DETAILS
Hyde Park is a high-rise condominium building located in the Springdale section of Stamford. The building is within walking distance to the Springdale Train Station, a shopping center, a library, restaurants, a movie theatre, a skating rink and the post office.
Explore More
Hyde Park
27 Northhill Street, Stamford CT 06907
0 Available Residences
No available units at the moment.